Company Overview
Modi Lifecare Industries Ltd is a pharmaceutical manufacturing company that was established by Modis and Ranas in the year 2003. The principal objective of the company is to alleviate the sufferings of mankind and treat the various multiple diseases by manufacturing pharmaceutical products. They also make sure that the products they produce are of high standard and are easily available to everyone at affordable rates without any compromise in the quality. The company is equipped with advanced and sophisticated technological equipment and has given employment to around 50 professionals.
Pharmaceuticals produced by Modi Lifecare Industries include a range of medicines, anti-amoebic Tablets, anti-Histaminic Tablets, anti-Ulcer Tablets, antibacterial Tablets, anti-Inflammatory Tablets, anti-emetic Tablets. etc. Their products are the most preferred as they are very effective at affordable prices that makes the consumers rely and trust their company. They not only provide quality products but also allow customization of the compositions that are required.
This company leads in the production of medicines, syrup, capsule, tablets, ointments, and also includes antimicrobial pharmaceutical formulations, pharmaceutical formulations and many more to add the list. The company believes in maintain the quality of their products by following stringent quality control methods which makes a unique one amongst their competitors. It has been acclaimed for its high precision and accuracy. They have highly skilled and experienced professionals who contribute to the company and make it excel and manufacture medicines with high quality.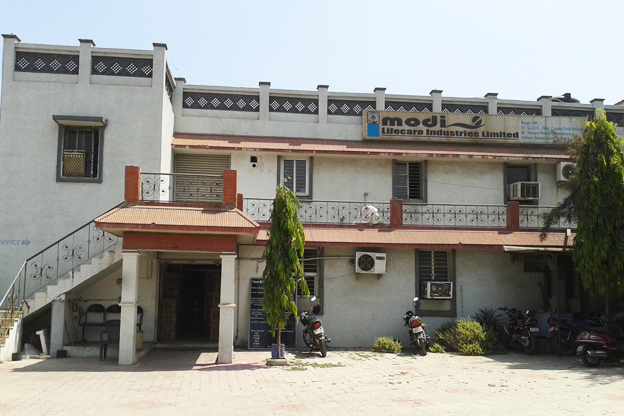 Vision
Our vision is to be recognized as the largest manufacturing brand in India in the healthcare sector. Our aim is to manufacture high quality products and at the same time keeping the affordability in mind.

Mission
To keep innovating and delivering products with latest technology by staying at par with the international standards is one of the missions.
In Collaboration With Lyka Labs Limited.
Lyka labs is known for its endurance backed by solid leadership in the medical field. We have partnered with one of the best labs in bringing out quality products for our patrons. Their experience with our strategy has made us a global competitor. We have partnered in formulating a lot of products for the market. Maintaining a core competency in Lyophilization, allows Lyka Labs to supply Freeze Dried Drugs in sufficient quantities with the right quality. Lyka strives to manage this business in an ethical and transparent manner.Over all the association has been of good learning and growing together as an organization.